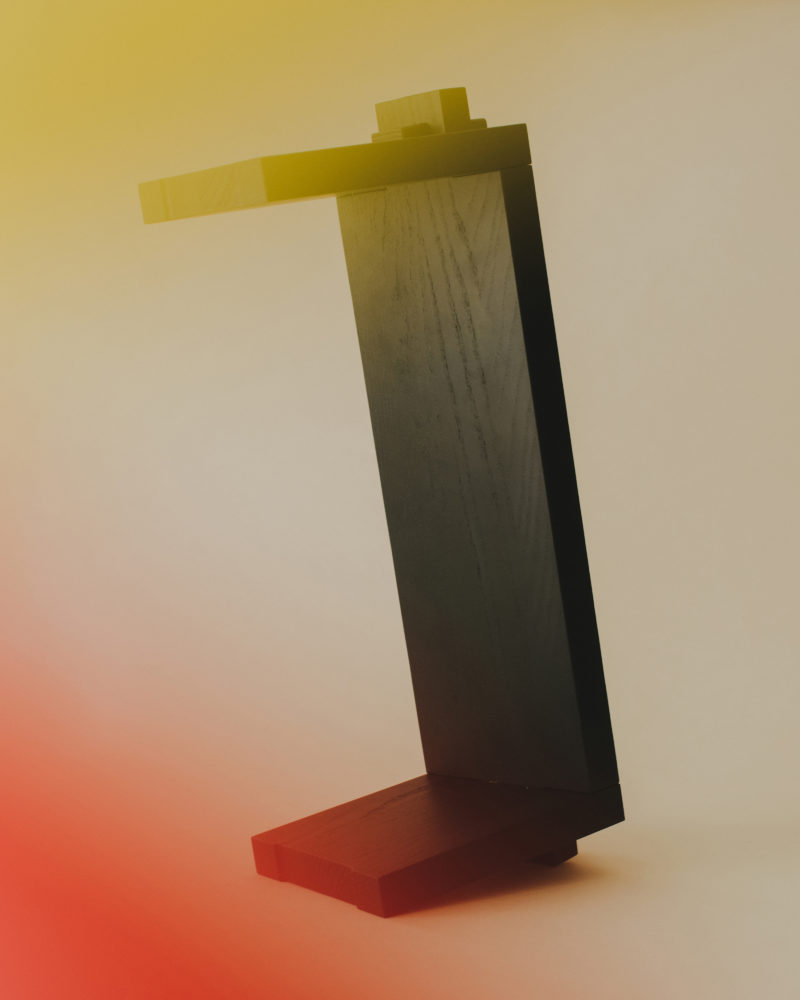 MEDITATION BENCH – SYS for Robert Johnson
SEE YOU SOON is a fund-raising concept conceived by Robert Johnson, realized with the help of collaborators and friends from various domains of design and the fine arts, who have been and still are a part of the club on various levels. Its purpose is to sustain a long period, in which the club must remain closed in order to comply with current SARS-CoV-2 regulations.
Each artist's multiple comes with a signed and numbered certificate by the artist, and is available on pre-order for two weeks, after which its production commences and a new multiple is to be released for your consideration. Each production run may take up to two weeks. A part of the sales price covers the bare production costs, the remainder will benefit Robert Johnson—feel free to include a donation at the check-out.

Give love back – See you soon! HERE
Photo credits: Peter Oliver Wolff
view images