LASZLO
furniture installation and colour study 2015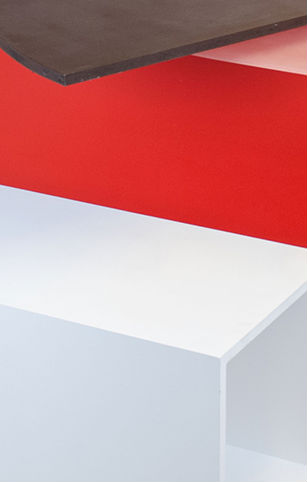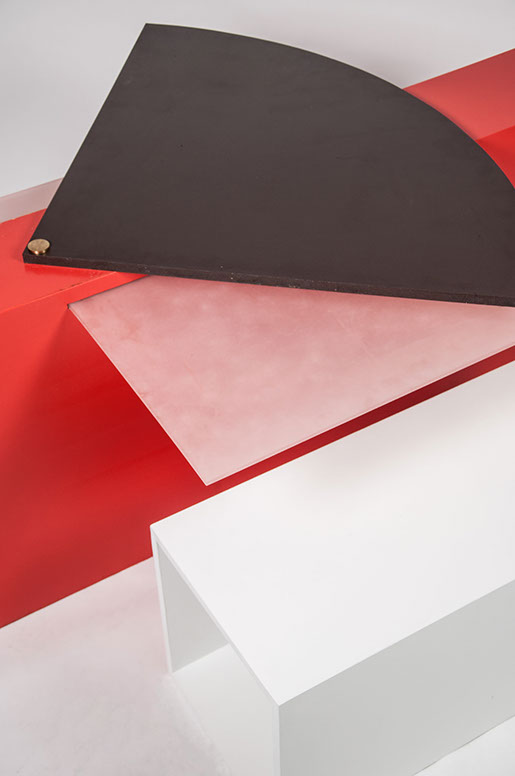 LASZLO
furniture installation extruded from a painting
laszlo is a composition of materials, colours and shapes which provide functions, such as a seat, a table and a storage space. it is the result of a study about a painting by lászló moholy-nagy.
each element in the painting's composition is transformed into a material, 3 dimensional extension and colour.
the original thought behind this study is the idea of the new freedom of furniture's functionality caused by the disappearing of physical objects in the living space through nowadays digitalization.
home
about
project list
contact